Hey,
I'm in Mt Hood right now watching the rain fall, but I just got some photos emailed to me from Fusaki Ida. He apologized that they're not the best photos. But I liked them so I thought I'd share em with you guys.
It's been kind of a crappy summer so far, weather wise. We haven't had too many sunny days but these two photos were shot on one of the few sunny days that we've had.
This photo, shot by fusaki Ida is me doing a backside 7 tail at Camp of Champions on the second jump.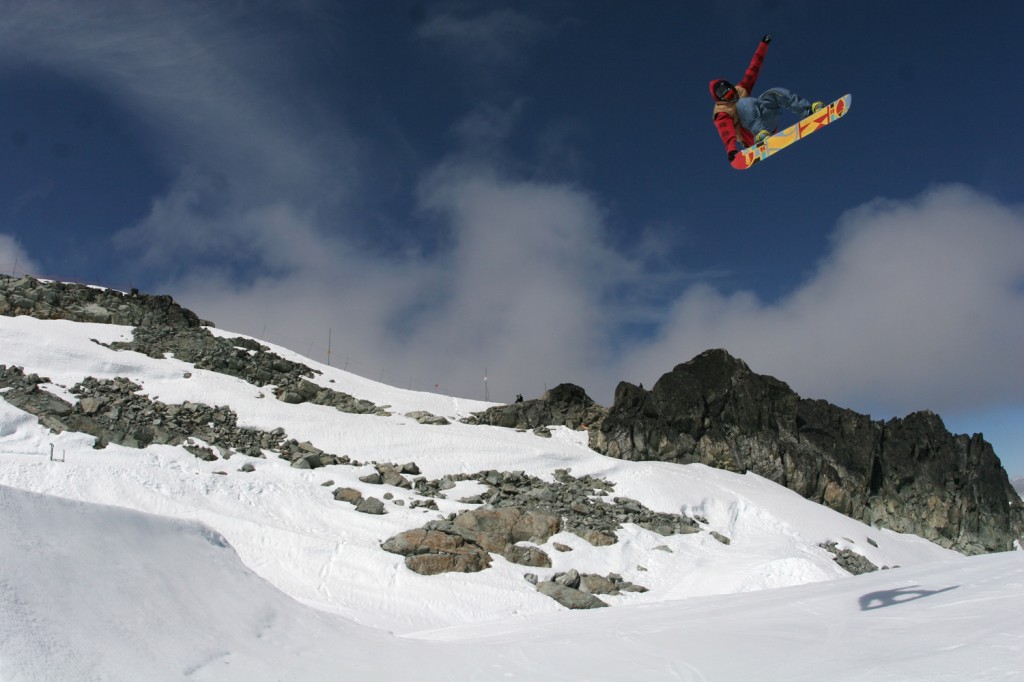 This is another photo by fusaki Ida of me doing a front 7 or 9 (it could be either one, I'm not sure) on the first jump at Camp of Champions.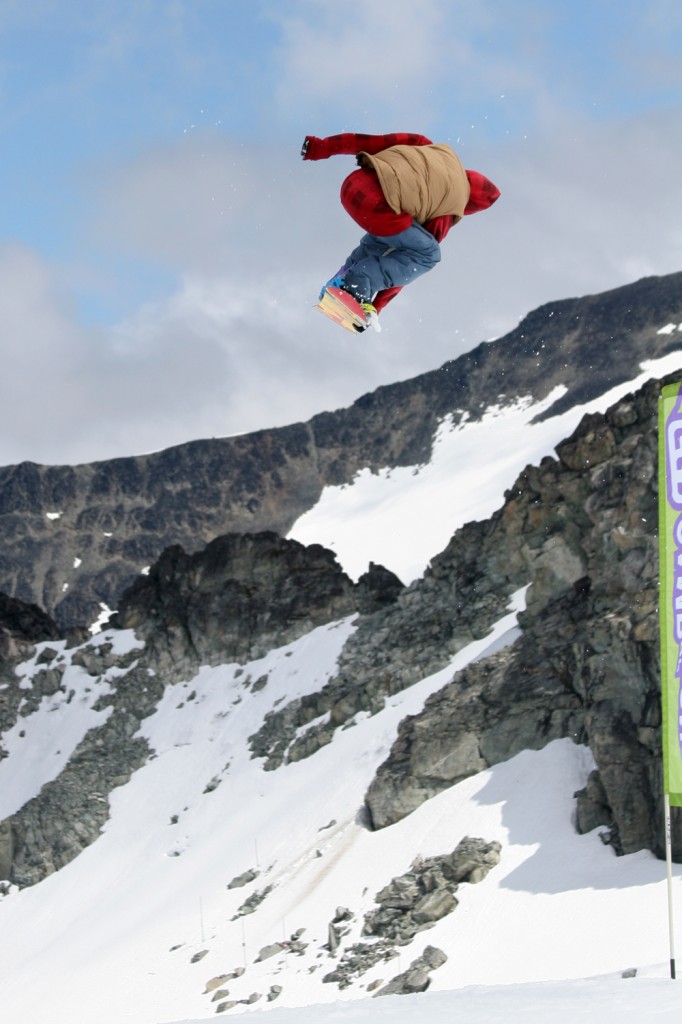 Friend me on facebook http://www.facebook.com/geoffbrownsnow

Follow me on twitter @geoffbrownsnow

-->